Roofing Case Study
VALUABLE EXPERTISE. BETTER RESULTS.
Witness the advantages our products and services bring through our roofing case study
Refer to the roofing case study below to gain further insights into Phoenix Roofing & Construction.
Phoenix Roofing & Construction takes great pride in providing exceptional residential roofing solutions. Through our comprehensive roof case study, we aim to showcase our expertise, problem-solving abilities, and the successful outcomes we have achieved for our residential clients.
Roofing Case Study 1: Roof Replacement for a Historic Home
Client: The Thompsons
Location: Historic District, Phoenix, Arizona
Situation: The Thompson family owned a beautiful historic home with an aging roof that had significant leaks and damage. The most important thing was to protect the house's historical look. We needed a roof that would last a long time and keep the house looking its best.
Solution: Our team of experts conducted a thorough assessment of the roof and developed a customized plan. We recommended high-quality materials that closely matched the original roofing style, ensuring a seamless blend with the home's aesthetics. With meticulous craftsmanship, we executed the roof replacement while paying close attention to detail and adhering to historical preservation guidelines.
Result: The Thompsons were thrilled with the outcome of the roof replacement. Their historic home regained its original beauty while gaining enhanced protection against the elements. The Thompsons and the historical society were happy with our work to preserve the home's history.
Roofing Case Study 2: Energy-Efficient Roofing Solution
Client: The Wilsons
Location: Suburban Neighborhood, Scottsdale, Arizona
Situation: The Wilson family wanted to improve the energy efficiency of their home and reduce their utility costs. Their old roof let in too much heat, which made their air conditioning work harder and cost more to run.
Solution: Our team assessed the Wilsons' home and recommended an energy-efficient roofing solution. We installed a reflective roofing system with enhanced insulation to minimize heat absorption and increase energy efficiency. The selected materials were durable, eco-friendly, and complied with local building codes and energy efficiency standards.
Result: The Wilsons experienced a noticeable reduction in their cooling costs after the installation of the energy-efficient roof. Their home remained cooler during the summer months, and they enjoyed increased comfort and savings. The Wilsons appreciated our dedication to sustainable solutions and our commitment to improving their home's energy efficiency.
Roofing Case Study 3: Roof Repair after Storm Damage
Client: The Rodriguez Family
Location: Residential Neighborhood, Mesa, Arizona
Situation: The Rodriguez family's home had recently experienced severe storm damage, resulting in leaks and compromised roof integrity. Immediate repairs were necessary to prevent further water damage and ensure the safety of their home and belongings.
Solution: Our team responded promptly to the Rodriguez family's call for help. We conducted a thorough inspection of the roof, identified the areas requiring repair, and developed a comprehensive plan. Our experienced roofers efficiently executed the repairs, using high-quality materials and following industry best practices.
Result: The Rodriguez family was relieved to have their roof repaired quickly and effectively. Our expert repairs restored the roof's integrity, removing leaks and providing the family with peace of mind. They commended our prompt response, professionalism, and attention to detail in addressing their roofing needs.
These residential case studies exemplify our commitment to delivering tailored roofing solutions that meet the unique needs of homeowners. The professional roofing company Phoenix Roofing & Construction is a trusted choice for residential roofing projects. We offer expertise, attention to detail, and customer satisfaction.
Whether you need to preserve the historic charm of your home, improve energy efficiency, or repair storm damage, we can help.
Roofing Case Study 4: Roof Restoration for Enhanced Curb Appeal
Client: The Davis Family Location: Residential Community, Chandler, Arizona
Situation: The Davis family's roof had worn out over time, impacting the overall curb appeal of their home. They desired a cost-effective solution that would restore the roof's aesthetics and protect their investment.
Solution: Our team conducted a thorough assessment and recommended a roof restoration approach. The roof coating provided an attractive finish while improving the roof's durability.
Result: The Davis family was delighted with the transformation of their roof. The restored roof significantly enhanced their home's curb appeal, giving it a fresh and well-maintained look. They appreciated the cost-effective solution we provided, which saved them from the expense of a full roof replacement.
fill out our form – get a quote
Free Estimate
Case Study 6: Skylight Installation for Natural Lighting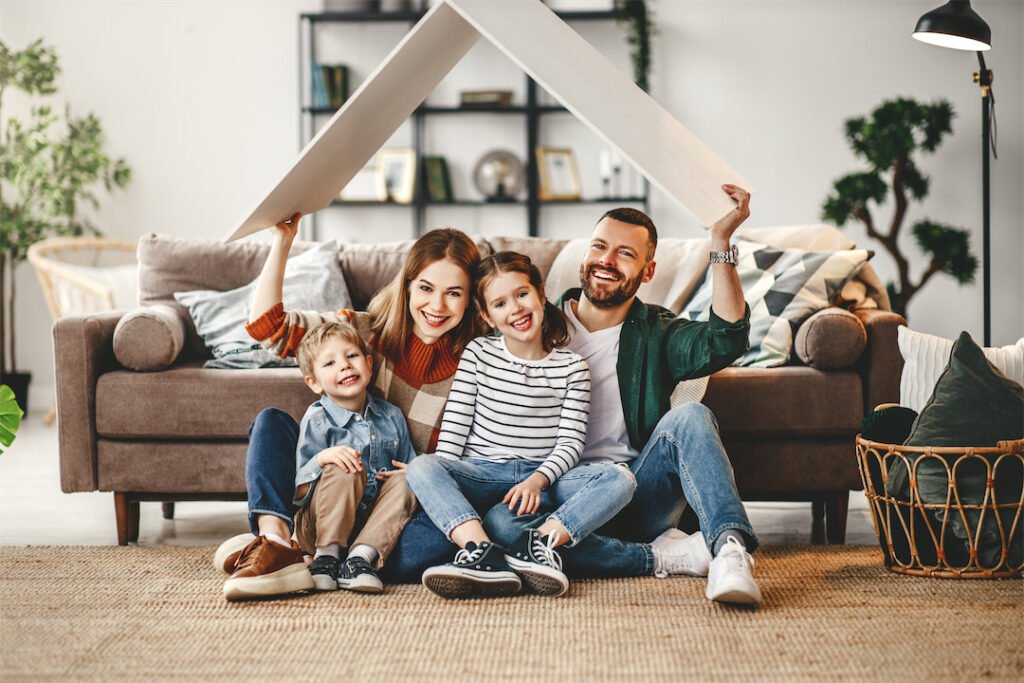 Request Your
Free Roof Inspection