Premium Results & Total Peace Of Mind
Phoenix Roofing Experts With A Track Record You Can TRUST.
You can put your trust in Phoenix Roofing & Construction. You may be familiar with tales of roofers taking shortcuts, using substandard materials, or disappearing after receiving deposits.
Phoenix Roofing & Construction is different. In truth, we are entirely different from that.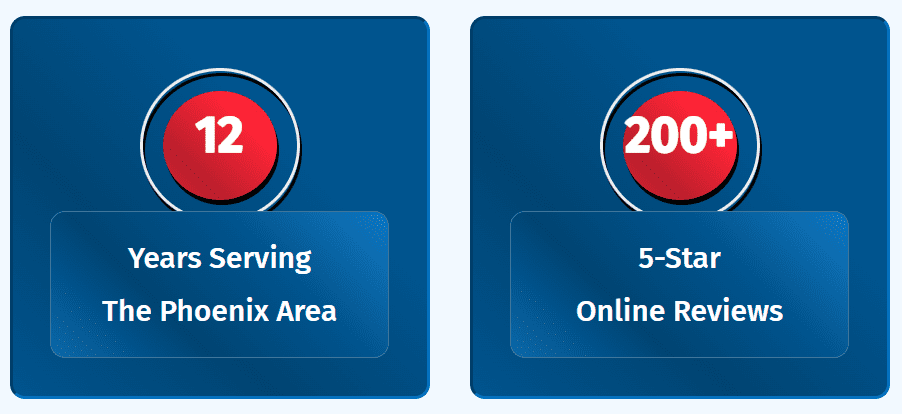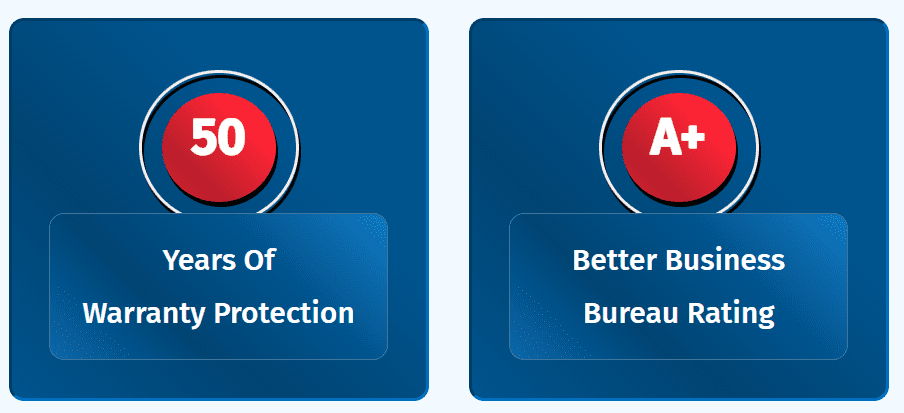 Phoenix Roofing Replacement & Repair Done
When it comes to your roofing project, we prioritize Unwavering quality. Our established procedures, dedicated experts, and exceptional warranties ensure top-notch outcomes and provide you with complete peace of mind.
Call Phoenix Roofing Today For A Free Estimate
Our Project Managers are actual employees—not subcontractors. You get outstanding results and have a wonderful experience because of their skill, understanding, and expertise.
As one of Phoenix's exclusive GAF Master Elite Certified roofers, we provide you with the prestigious Golden Pledge Warranty. With this warranty, you receive an exceptional 50-year guarantee for complete peace of mind.
Arizona has ZERO credentials to call yourself a roofer… but that hasn't stopped us from willingly meeting the highest standards. In addition to being RCAT Licensed, we possess even more credentials and Credentials.
We're straight shooters who pride ourselves on honesty. Our approach is straightforward: if your roof requires repair, we will recommend repair. If it calls for replacement, we will recommend replacement. There are no compromises.
Our roofing process incorporates four layers of oversight to ensure that no details are overlooked or missed. Anticipate a seamless and worry-free experience throughout the entire process, from beginning to end.
If you are considering financing a new roof, we are here to assist you. Securing an affordable monthly payment is simpler than you might imagine. We would be delighted to provide you with a clear explanation of your available options.
About Phoenix Roofing & Construction
"The materials utilized were of outstanding quality, and the work performed demonstrated a high level of professionalism. The completed roof shingles had a stunning appearance and perfectly matched the color and style depicted in the literature. The Project Manager diligently addressed my concerns and swiftly resolved any issues that arose."
"At first, I thought a new roof was needed, but their inspection revealed that only minor maintenance and repairs were necessary. The workers were friendly and kind, taking the time to explain each step of the process. They also adapted my schedule to complete the job. I was particularly impressed by the honesty displayed by everyone involved."
We guarantee the highest quality for your roofing project without making any compromises. Our reliable processes, experienced personnel and excellent warranties will ensure a successful outcome and your complete assurance. A truly exceptional company from beginning to end, and beyond.
Choose Your Service in Phoenix Roofing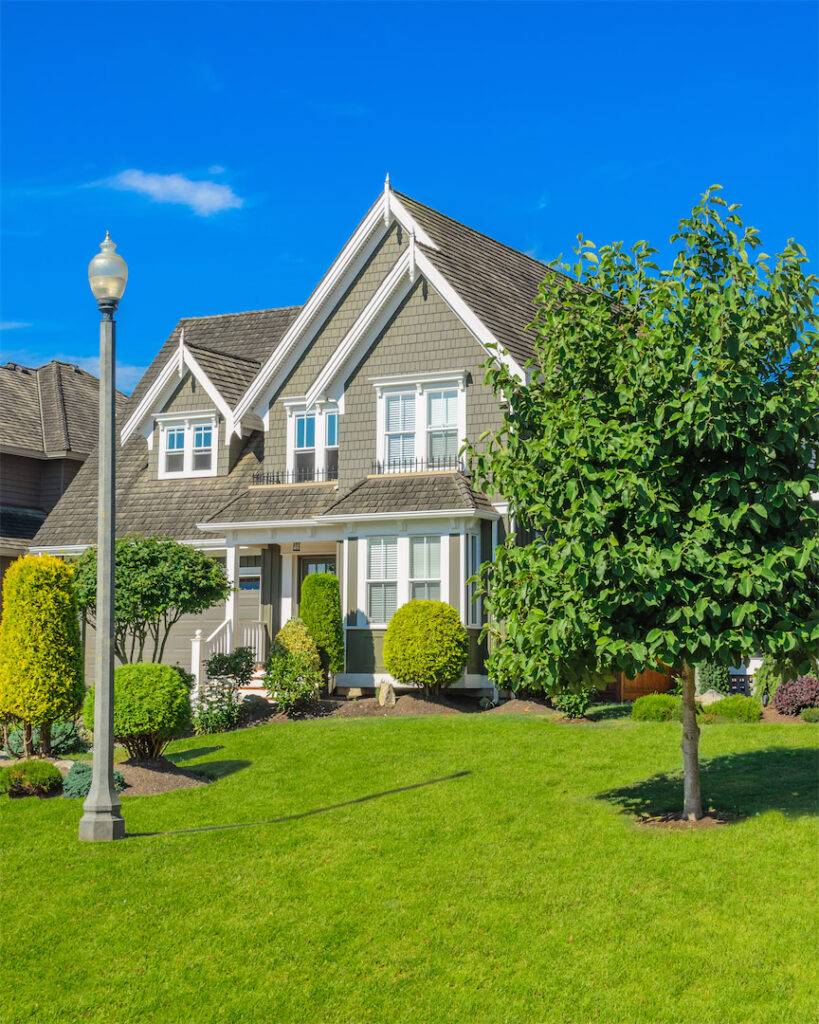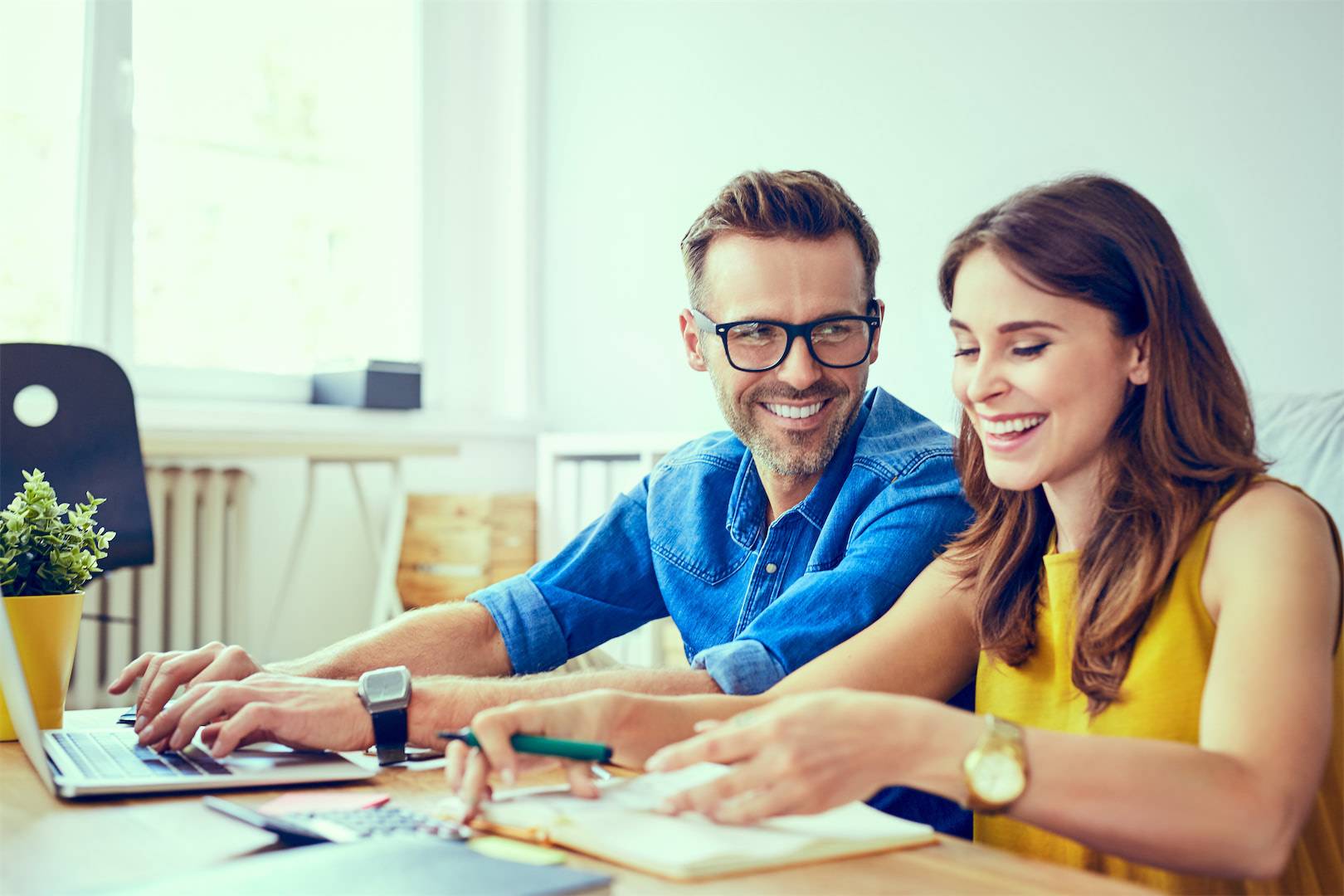 should not be
excessively expensive.
That's Why We Offer Affordable
Financing Options To Suit Any Budget
Prevent any additional delays in acquiring a new roof. You can ensure your home is in excellent shape without spending a fortune. We offer three different financing options to fit your needs perfectly. Applying is simple and fast, and we even provide extended lines of credit for roofing installations up to $65,000!
A+ Rated & RCAT Certified
Service area includes Phoenix, Sun City West, Surprise, Tempe, Tolleson, and more.
On Roof Replacement, Roof Repair, & More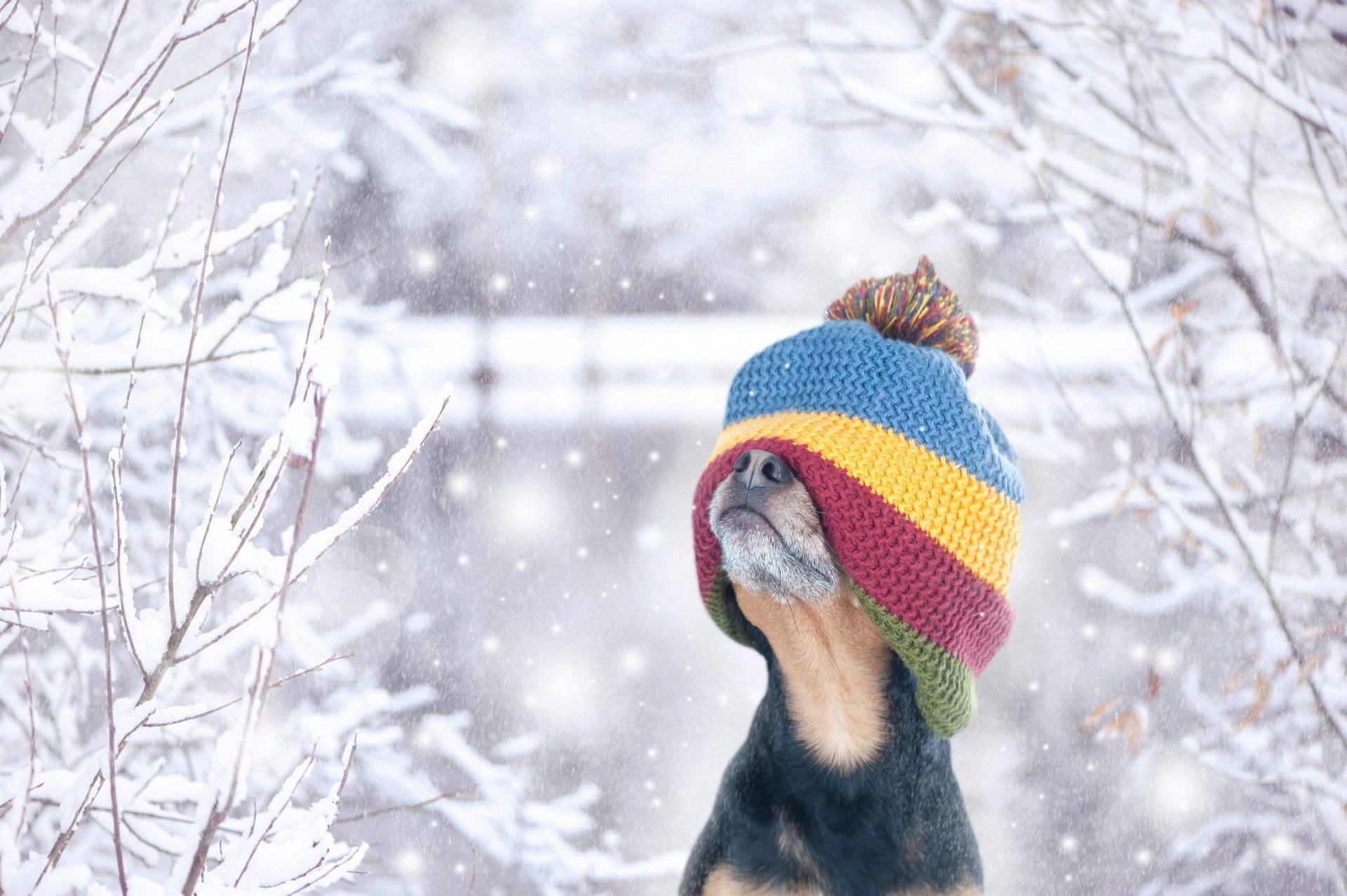 The crucial components of a roof are often the ones that remain unseen
Have you ever contemplated the significance of the unseen components of your Phoenix roof? It's the small details done right that contribute to a roof's long-lasting durability.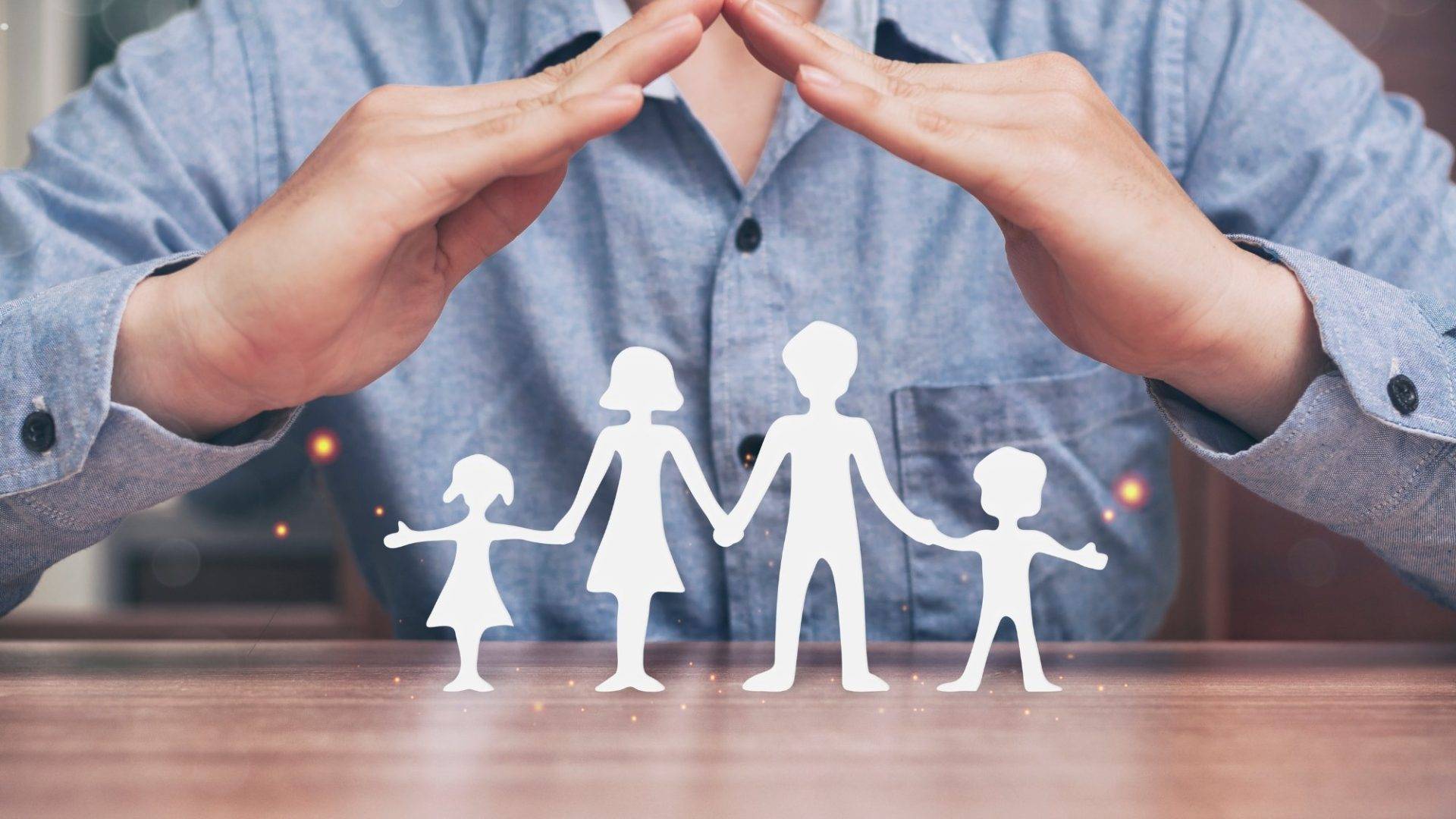 The crucial components of a roof are often the ones that remain unseen
The often overlooked aspects of your Phoenix roof, which are crucial for its longevity, are the finer details that remain unseen. By ensuring these small details are done correctly, you can expect a roof that will withstand the test of time.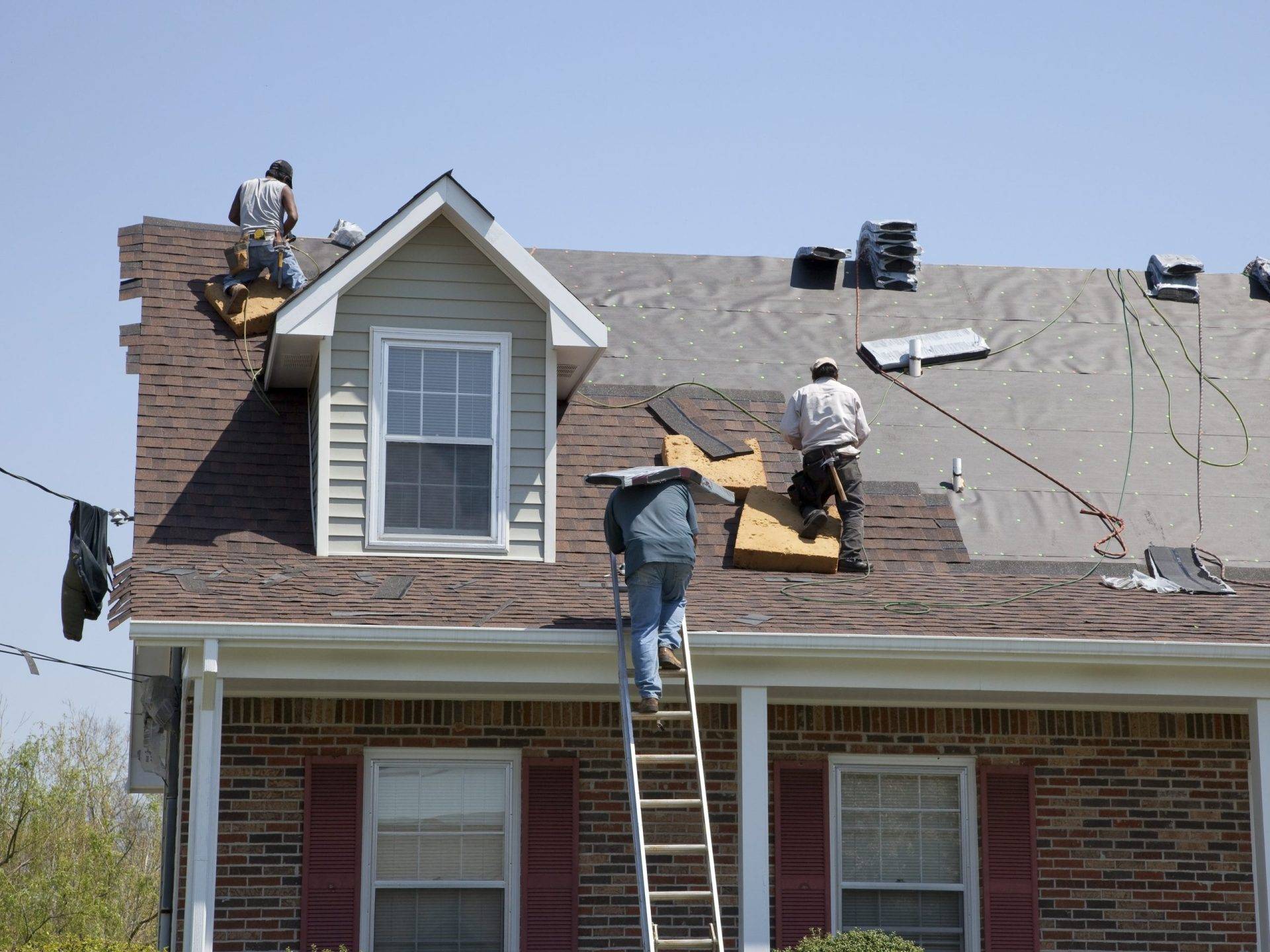 The crucial components of a roof are often the ones that remain unseen
The often overlooked aspects of your Phoenix roof, which are crucial for its longevity, are the finer details that remain unseen. By ensuring these small details are done correctly, you can expect a roof that will withstand the test of time…