100% Reliable Roof Repair
Why Choose Phoenix Roofing For Your Roof Repair?
How To Get A Roof Repair Assessment
If you think you may need a roof repair in Phoenix, the last thing you want is a bunch of guesswork. You need a fact-based assessment. The initial step is to identify the underlying cause that necessitates a roof repair.
Here's What Phoenix Homeowners Say
"They carried out a remarkable installation of a new roof, resulting in an outstanding appearance. They were punctual, communicated well throughout the entire process, and followed up multiple times afterward to make sure I was happy with the results.
The cleanup was also done well, and I am entirely satisfied with both the roof and the price. If you are in need of a roof, I would highly recommend them."
"Following the hail damage, Phoenix Roofing & Construction carried out the replacement of our roof.. We received exceptional service from them, and throughout the entire process, we felt completely at ease and comfortable.
They did a great job, communicating with us throughout the entire process, from start to finish. We will 100% use them again in the future. I would highly recommend contacting them!"
"I am sincerely thankful to Dustin and Phoenix Roofing & Construction for the exceptional work they carried out on my roof. I cannot overstate my admiration for the impressive results achieved. The aesthetic outcome is truly pleasing!
The guidance and support provided by Dustin throughout the entire process, coupled with the professionalism exhibited by the crew, proved to be invaluable. If I ever require any of the services they offer, I will confidently choose HRC because they have earned my trust!"
Understanding the "Why" can influence how the payment for the repair is handled
If your roof gets damaged by a storm or hail, your homeowner's insurance will usually cover the costs. If there's a valid warranty claim, the manufacturer or contractor will pay for the repairs. However, if the roof needs fixing because it's just getting old, the homeowner is responsible for the expenses.
It's really important to get the right diagnosis for your roof. That's why choosing the best Phoenix roofing company to assess is the most important decision you'll make.
At Phoenix Roofing & Construction, we take pride in having the best-trained and highly experienced project managers. Our commitment to customer satisfaction is unwavering, which is why we offer a complimentary roof assessment.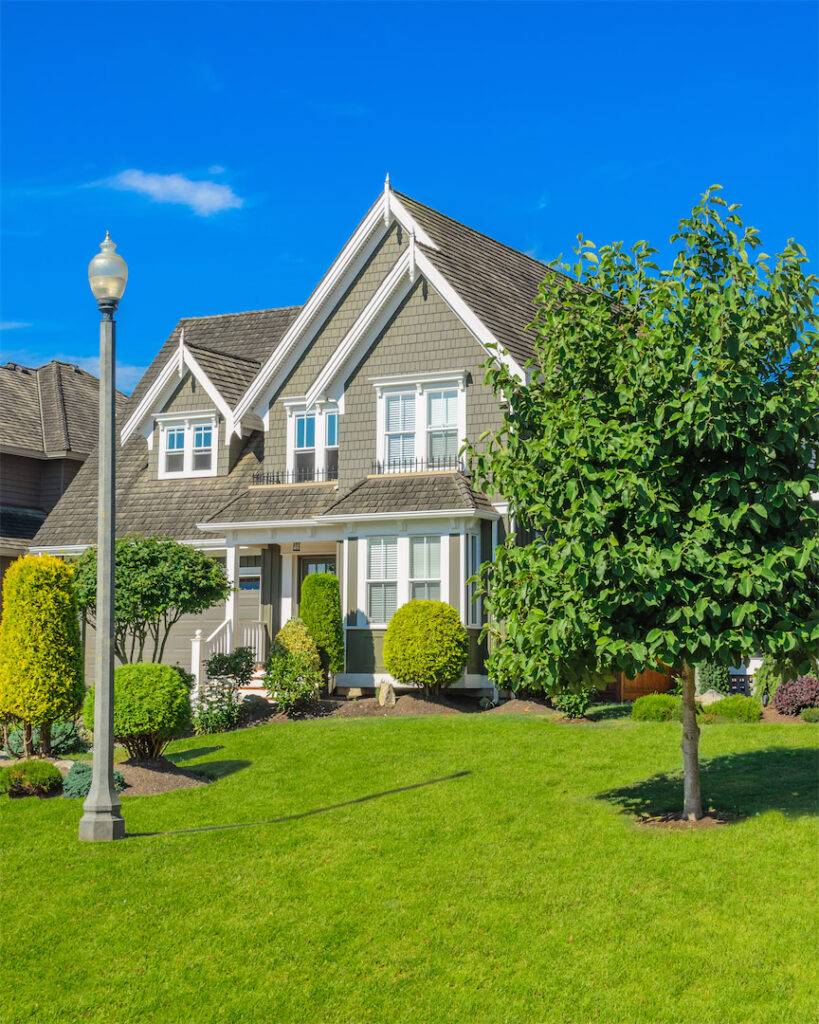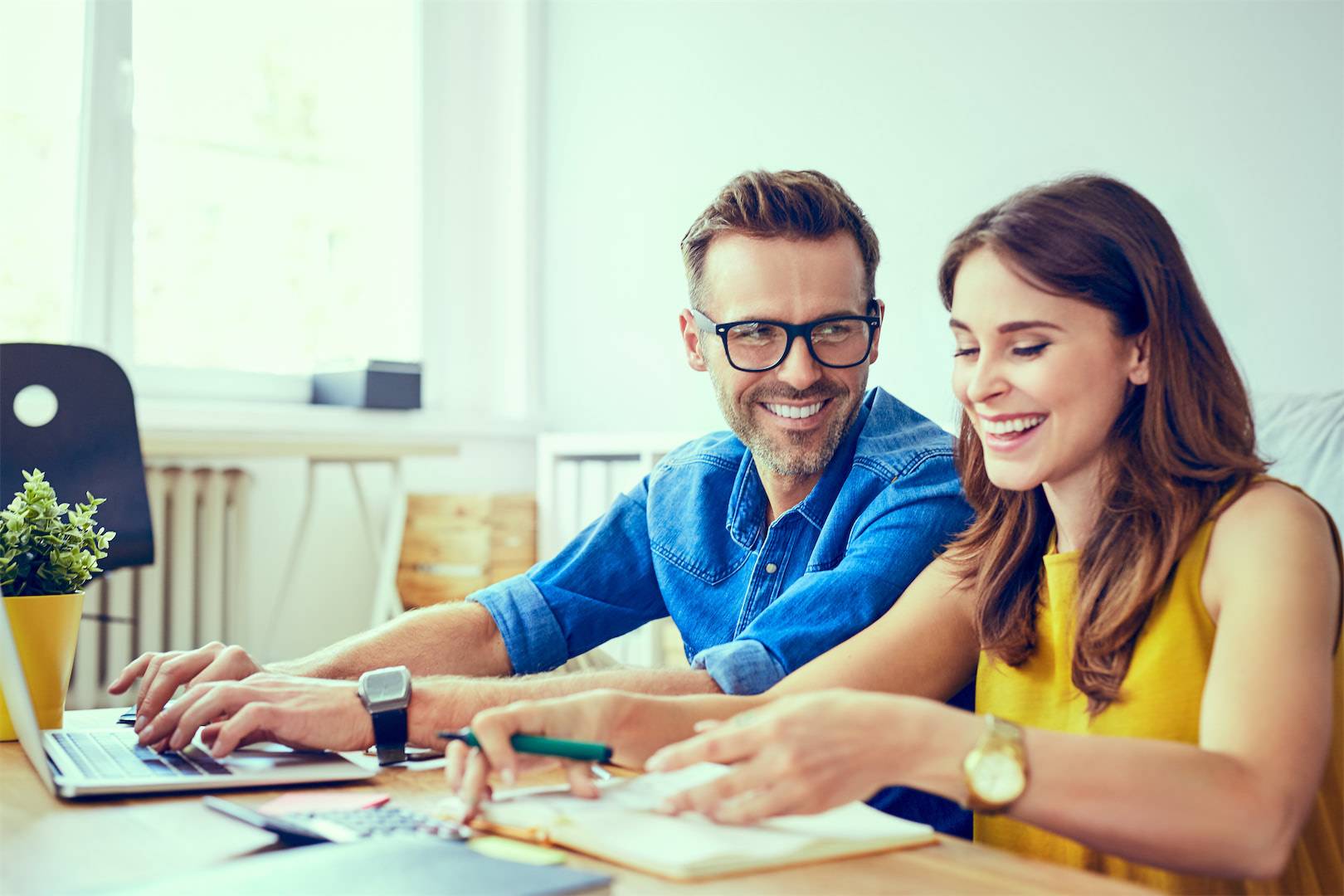 For Phoenix Roof Repair Services?
Choosing the right roofing company is crucial. Get this right and you'll have zero worries about your roof repair. These are our qualifications:
When you call us, you're guaranteed a 100% professional assessment of the current condition of your roof and a highly effective roof repair solution.
If you think your roof might have gotten damaged in a recent storm but you're not sure, here's what you should do:
Contact a reliable Phoenix roofing company that offers free assessments specifically for storm damage. We're here to help with that.
To learn more about the services we provide and how we handle storm damage repairs, you can visit our dedicated page all about Storm Damage Repair. There, you'll find important information that will help you understand the process better and make a smart decision.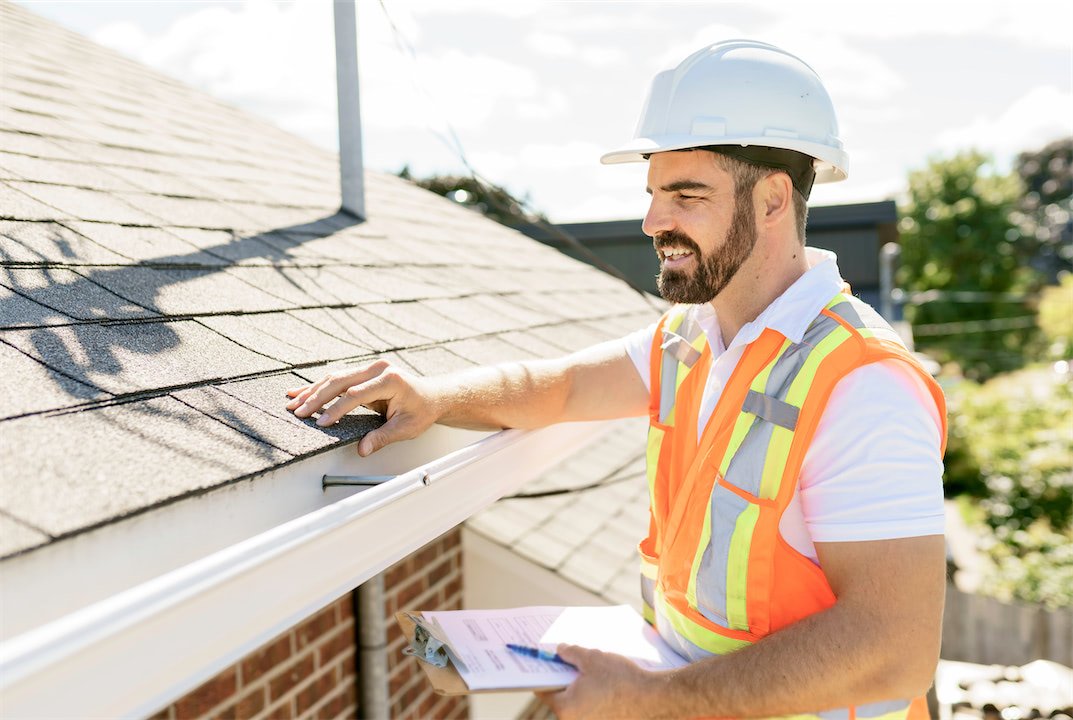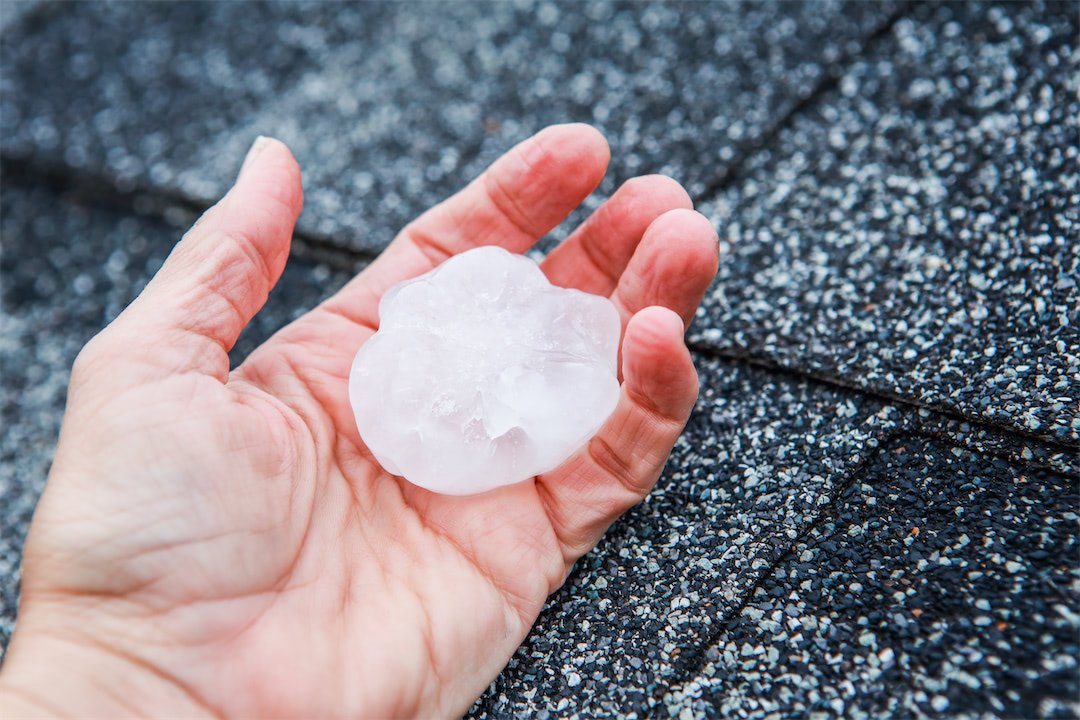 Hail damage to a roof can be tricky. It takes a true roofing expert to diagnose it accurately. We provide thorough assessments after hailstorms. Visit our Hail Damage Repair page to learn more.
How can I determine if my roof requires a repair or if it should be
When it comes to roof repairs or replacements, homeowners often wonder what's needed.
An honest and thorough assessment by a knowledgeable roofing expert is essential for an accurate answer.
Unfortunately, some roofing companies in Phoenix prioritize full roof replacements and may overlook repair options. This issue is worsened when subcontracted project managers work on commission, pushing for big jobs to earn more money.
At Phoenix Roofing & Construction, we do things differently.
Our project managers work directly for us, not on a commission. They provide honest recommendations tailored to your needs. You can trust their advice without worrying about unnecessary suggestions.
Choose us for a reliable roof assessment and get it fixed right the first time.